CSHO has 36 rental housing units under the Province of Alberta Affordable Housing Program.  This Provincial Program requires that CSHO rental unit rates are at least 10% below current market rent rates for the region.  Rent is not subsidized or geared to income.
Tenants are responsible for full payment of rent each month. 
Accepted tenants are also responsible to pay for electricity, cable television, internet and content insurance.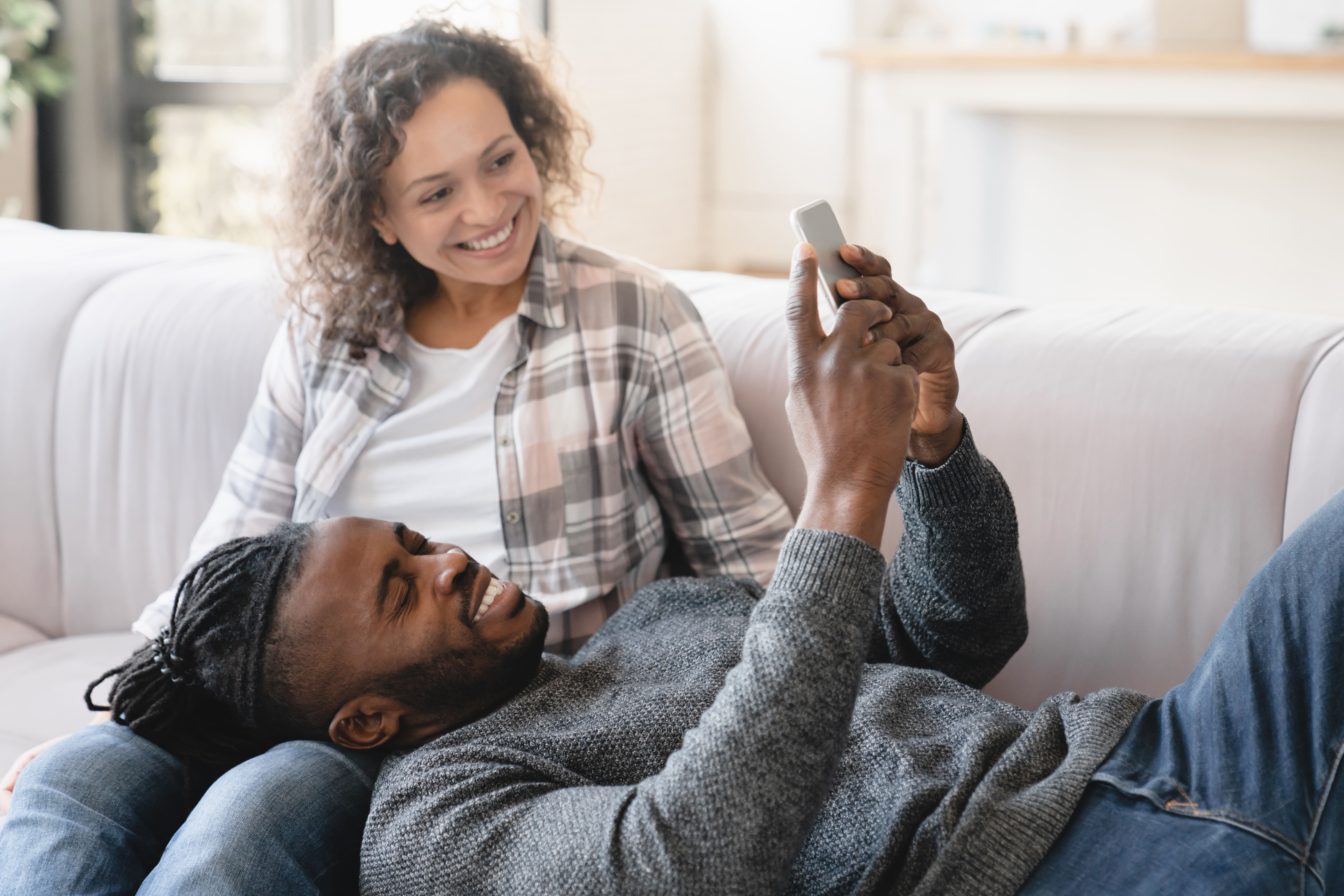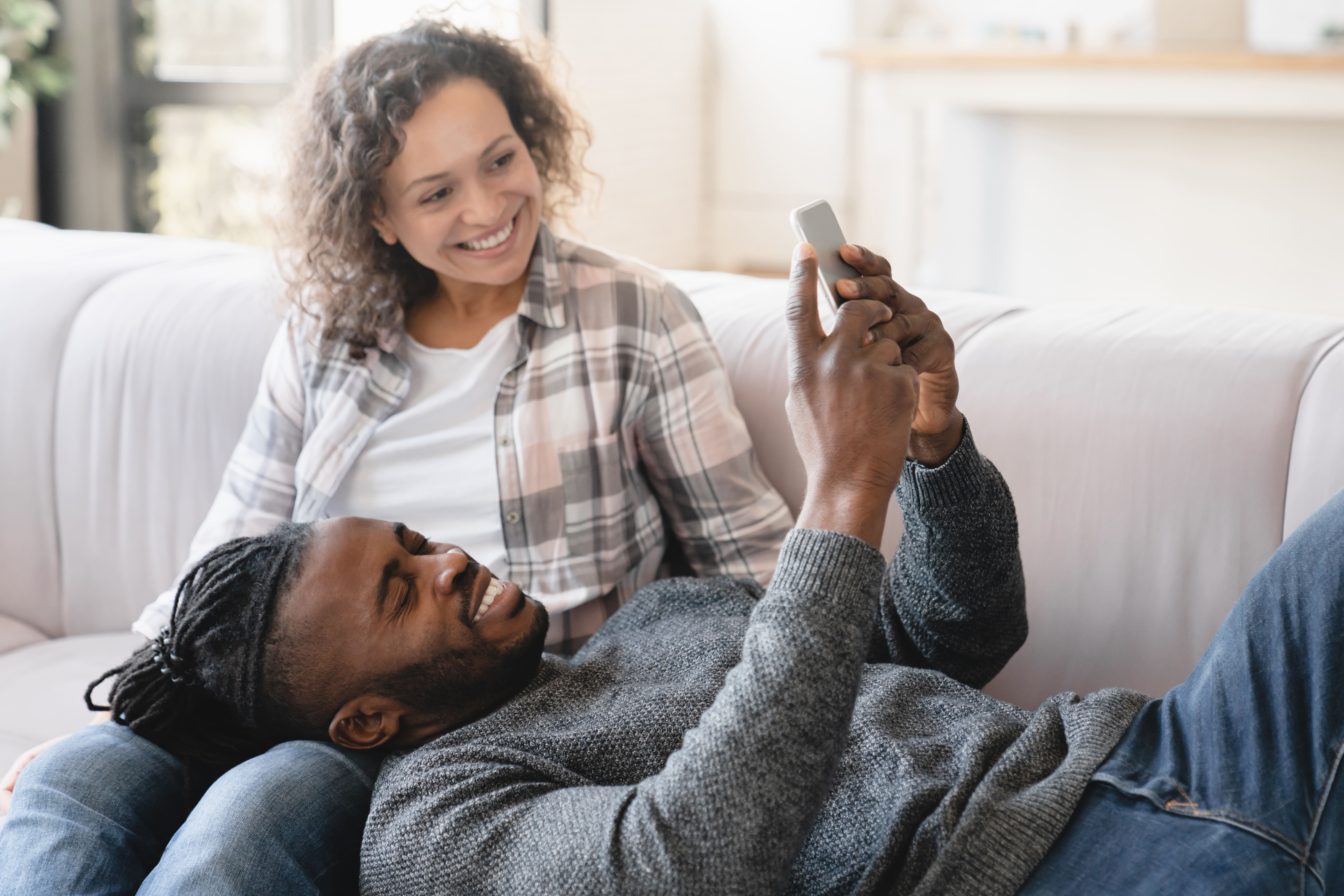 There are several eligibility requirements you must meet to apply for affordable housing with CSHO:
1. Maximum Household Income:
The maximum allowable gross household income for the affordable housing program is set by the Province of Alberta annually. Total household income (line 150 on your income tax return) cannot exceed the 'Core
Need Income Thresholds for a particular unit size. For more information please visit https://open.alberta.ca/publications/income-thresholds
The 2022 CNIT for Cochrane:
Bachelor: $37,500.00
One Bedroom: $44,000.00
Two Bedroom: $54,000.00
Three Bedroom: $62,500.00
2. Gross Assets: Priority will be given to households with total assets less than $100,000.
3. Citizenship: All applicants must meet the Alberta Social Housing Accommodation Regulation which specifies that residents are one of the following:
• Canadian citizens, or lawfully admitted into Canada by the Government of Canada, or have applied for refugee or immigration status.
4. Current Residence: Applicants must currently live, work, or have children attending school, in Cochrane or Western Rocky View County, for at least 6 months.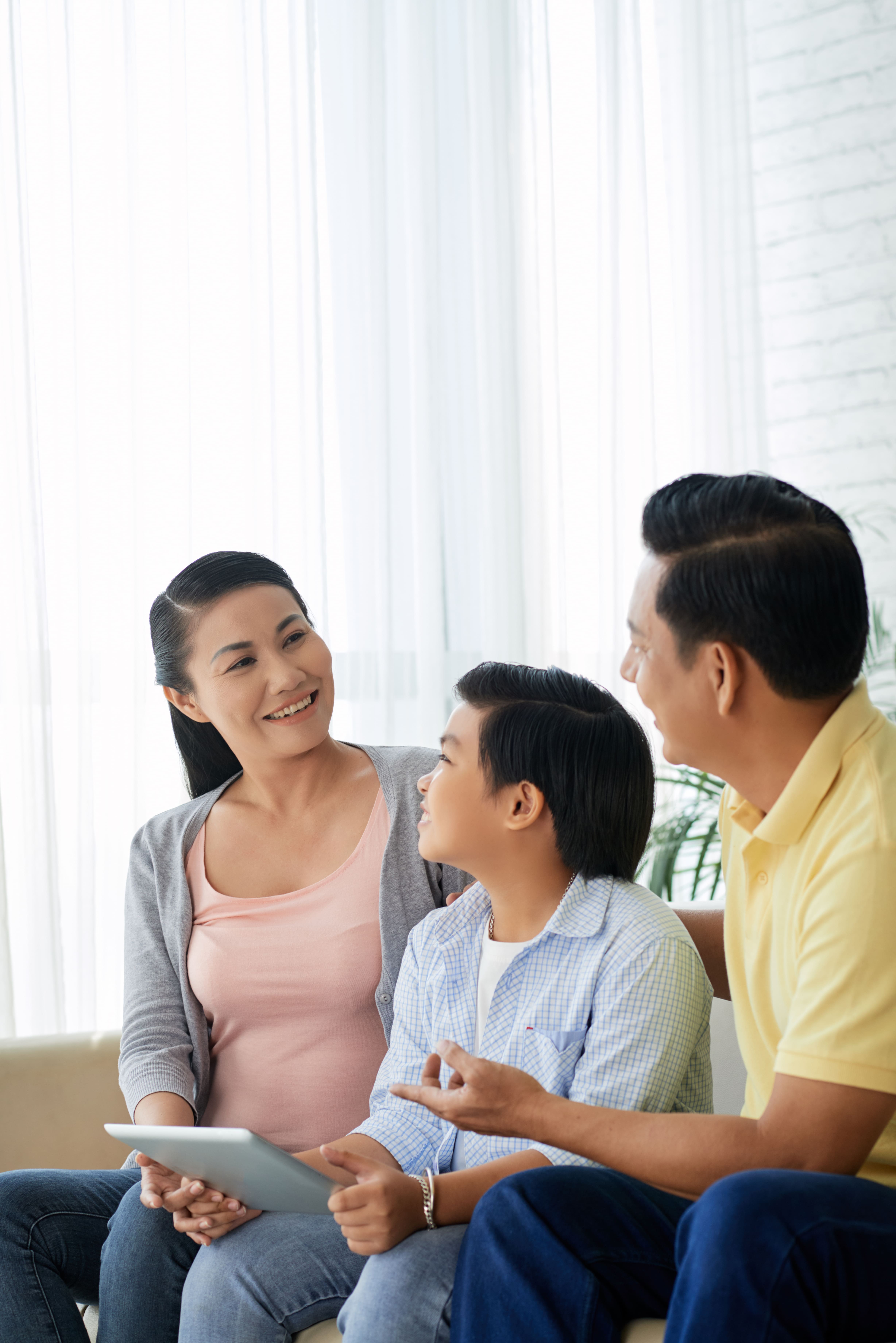 If you meet the eligibility criteria, and are ready to apply for housing, complete the following:
1. Fill out the Housing Wait List Application (click here)
2. Email the application to the Housing Resource Worker to sgateman@csho.ca
3. Your wait list application will be kept for 3 months. If you have not heard from the Housing Resource Worker in this time about an available unit and you still need affordable housing, call or email the Housing Resource Worker to remain on the waitlist.
Interviews and Full Housing Application

1. When a rental unit becomes available, the Housing Resource Worker will contact eligible applicants from the waitlist. Up to 6 applicants will be selected to attend interviews to complete the full housing application.
2. From the information gathered on the full application, the Housing Resource Worker will complete a Need Rating Form, which has been based upon the Alberta Social Housing Regulation Point Scoring Standards.
3. The Housing Resource Worker will recommend applicants with the highest need rating to the CSHO Property Manager.
4. The Property Manager then conducts reference checks with previous landlords, employers and personal contacts.
5. The Property Manager will then:
A. accept or decline the application for tenancy
B. if accepted, the Property Manager will contact the applicant to complete the Lease agreement
C. If declined, the Housing Resource Worker will contact the applicant to advise them of the decision
If you have any additional questions, please contact Sandra Gateman, Housing Resource Worker at 403.851.2565, by email at sgateman@csho.ca, or in person at the Homestead, Main Floor, Unit #1, 209 2nd Ave. W., Cochrane, Alberta.