What is affordable housing?
Affordable Housing in Cochrane
Cochrane Society for Housing Options provides affordable homes and services for people in Cochrane with low and moderate incomes.
Our mission is to provide access to a range of affordable housing in Cochrane and surrounding area. We achieve this by providing a sense of hope, dignity, safety and security by offering good, clean, affordable places to call home.
What we do
• Provide the local affordable rental housing program on behalf of the municipality
• Advocate for a full range of housing in the Cochrane community
• Provide community education on housing related topics
• Raise funds to provide housing related programs and services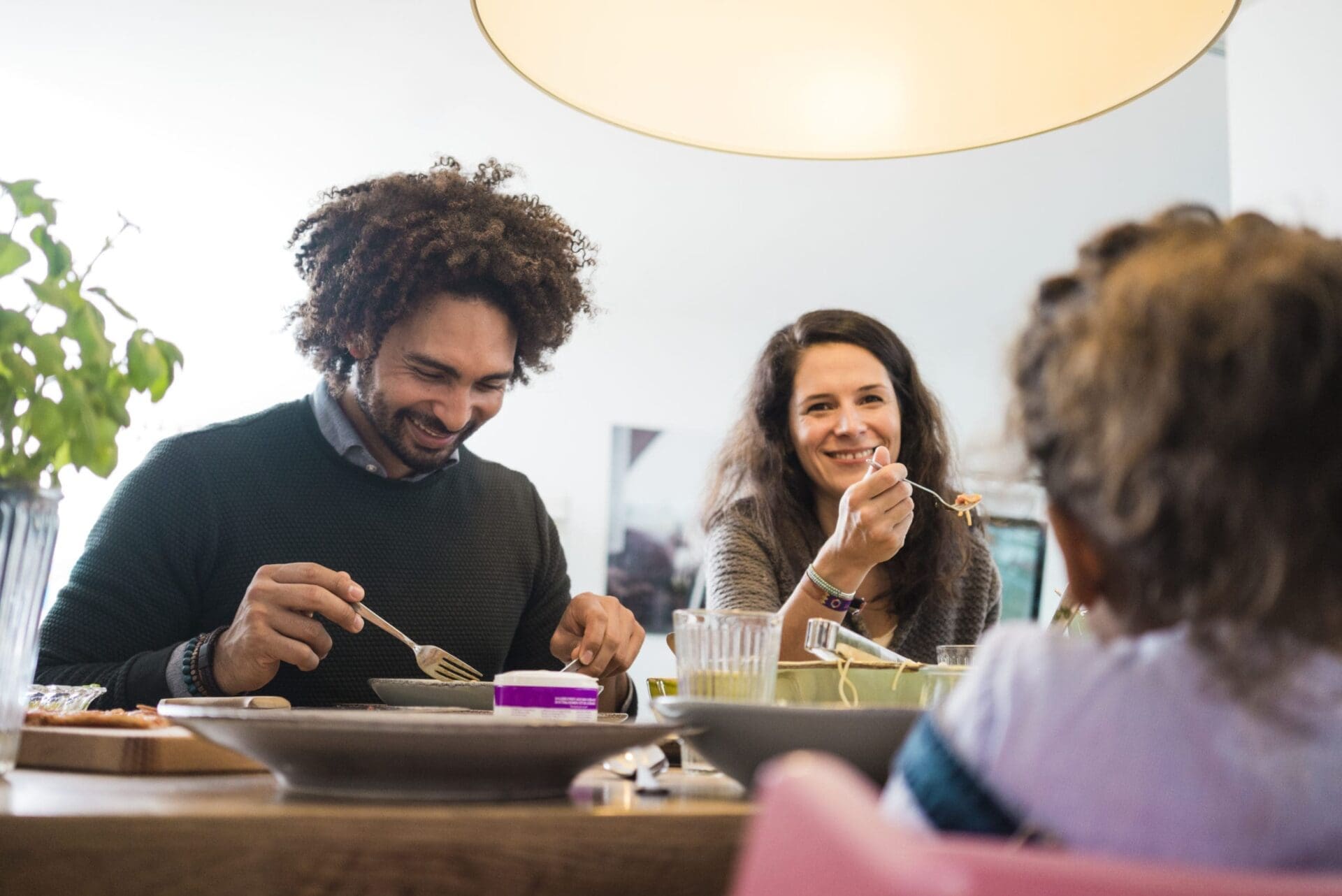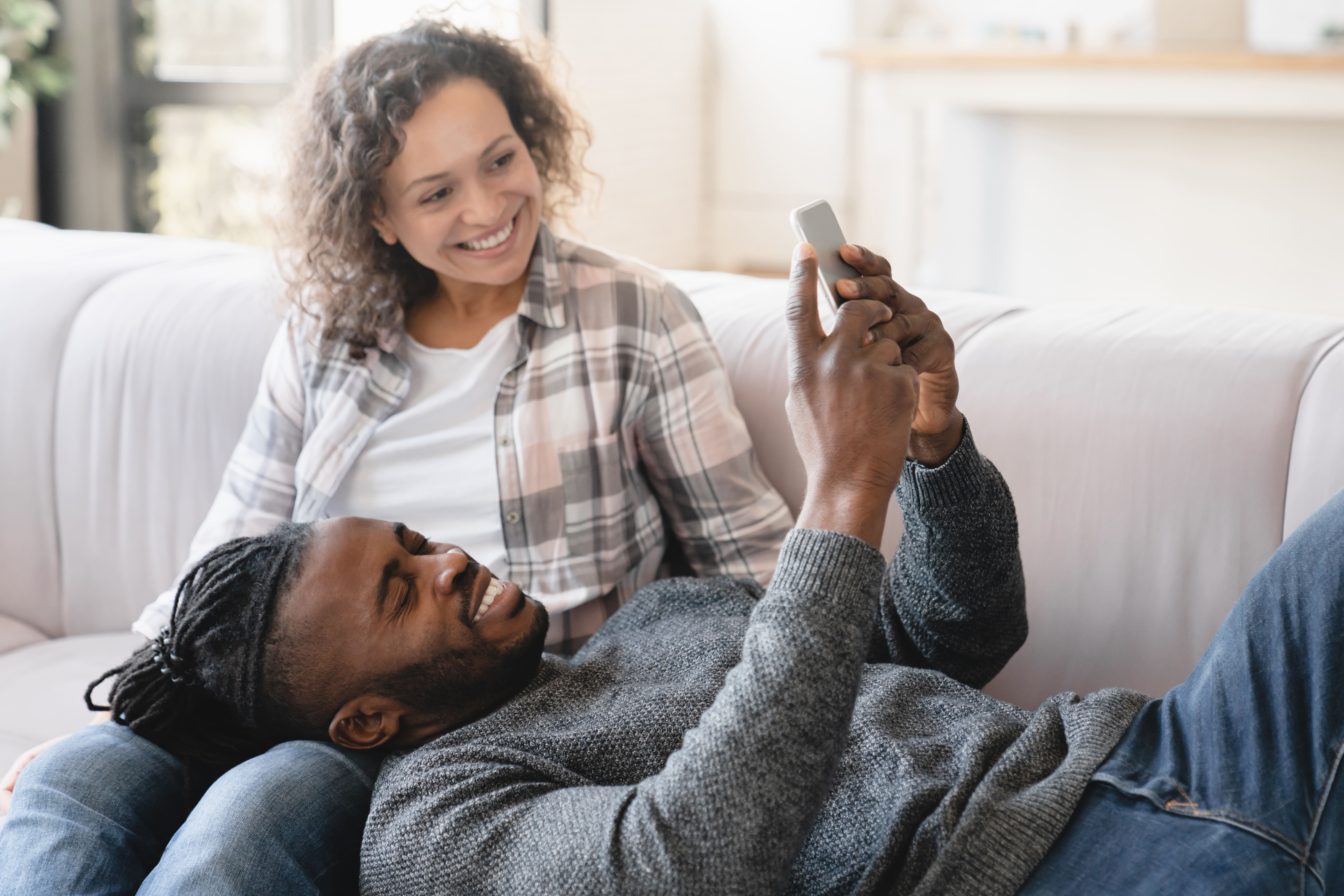 Why is affordable housing important to Cochrane?
Housing stability provides relief from the fear of an uncertain future.
AND
It's good for the economy.
To thrive, new & existing businesses need access to workers. These working families provide the labor that makes the economy grow. Affordable housing ensures that working families will remain in our community.
Encouraging working families to settle in our community will help provide a growing population of students to keep your local school system healthy and strong.
Reasonably priced rentals and houses will also allow families to remain in your community even when they experience temporary job loss, a disruption to the family, or an illness or other crisis.
It's good for the social structure.
When families can remain in our community, they become part of the social fabric and advance the common good.
Reasonably priced housing creates stability, community, and engagement.
Communities without affordable housing quickly become segregated by income and family background. To promote economic and social diversity, your community needs to provide for the needs of all families.
Well-placed affordable housing developments allow communities to welcome a wide range of families and to create a vibrant, diverse, group of residents.
It's good for the environment.
In our community, and nearby communities, teachers, police officers, nurses, and other workers cannot always afford housing near their workplaces. Instead, they must travel long distances from Calgary.
These long commutes burn fossil fuels, produce smog, and clog roads.
With adequate affordable housing, the people who make your community work can live near their jobs.
This will dramatically cut energy use and pollution.
We are accountable to our clients, our community and our stakeholders.
We continuously strive to create opportunities to expand affordable housing within Cochrane, providing residents with increased access to safe, clean, suitable housing.